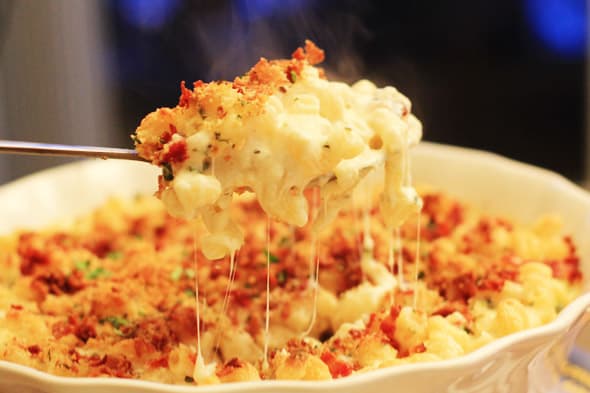 Today, I made this yummy Grown-Up Tuna Mac Noodle for family lunch! I prepared this meal within 1 hour. Grown-Up Tuna mac Noodle Recipe is so genuine, and it's a natural freeze. My whole family loved and finished the entire meal, and they say I make it again!

INGREDIENTS
2 cups elbow macaroni
One teaspoon kosher salt
One teaspoon vegetable oil
Three 5- to 6-ounce foil pouches albacore white tuna packed in water
8 ounces sharp yellow Cheddar cheese, cut into one ⁄2-inch cube
1 cup coarsely chopped red bell pepper
3⁄4 cup finely chopped white onion
1⁄4 cup chopped fresh parsley
One recipe Fast Mayonnaise Dressing
Bibb, Boston, or romaine lettuce leaves, washed and dried
METHOD
Makes six main-course servings; 2 quarts (8 cups)
Fill a large saucepan half full with water and bring to a full boil. Add the macaroni, salt, and oil; cook per the package directions until al dente. Transfer to a strainer and rinse under cold running water. Drain well and put into a large salad bowl.
Rinse the tuna in a strainer under cold running water. Transfer to paper towels, pat dry and break into bite-sized pieces. Add to the bowl, along with the cheese, bell pepper, onion, and parsley, and toss gently.
Whip up the dressing and gently fold into the salad, coating all of the ingredients well. Refrigerate for at least an hour to give the flavors to blend. Serve on lettuce leaves. Store any leftovers in the refrigerator, tightly covered, and serve the next day.
CHECK OUT OUR VIDEO!