Acer Aspire 3 Series: The Next-generation Laptop

Acer Aspire 3 Series is a powerful processing system series for the new generation. It is a pioneer in attractive design and the fastest performance laptop technologies.
Are you finding a laptop with a shiny design, great storage, and a powerful processing system in the budget? In this article, I will tell you all the details of the Acer Aspire 3 with the pros and cons. At the bottom of the article, I give my final opinion that you can change your decision.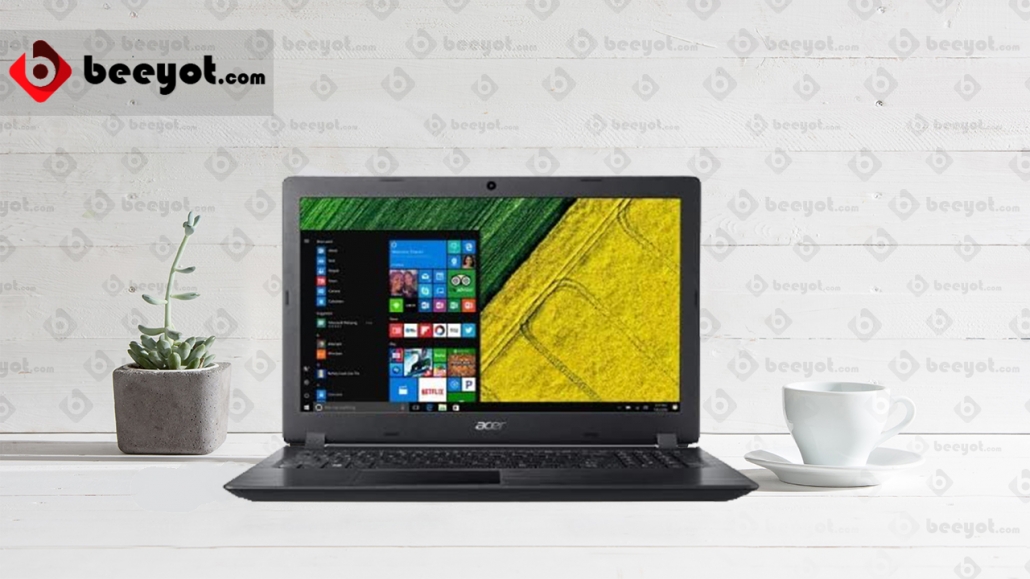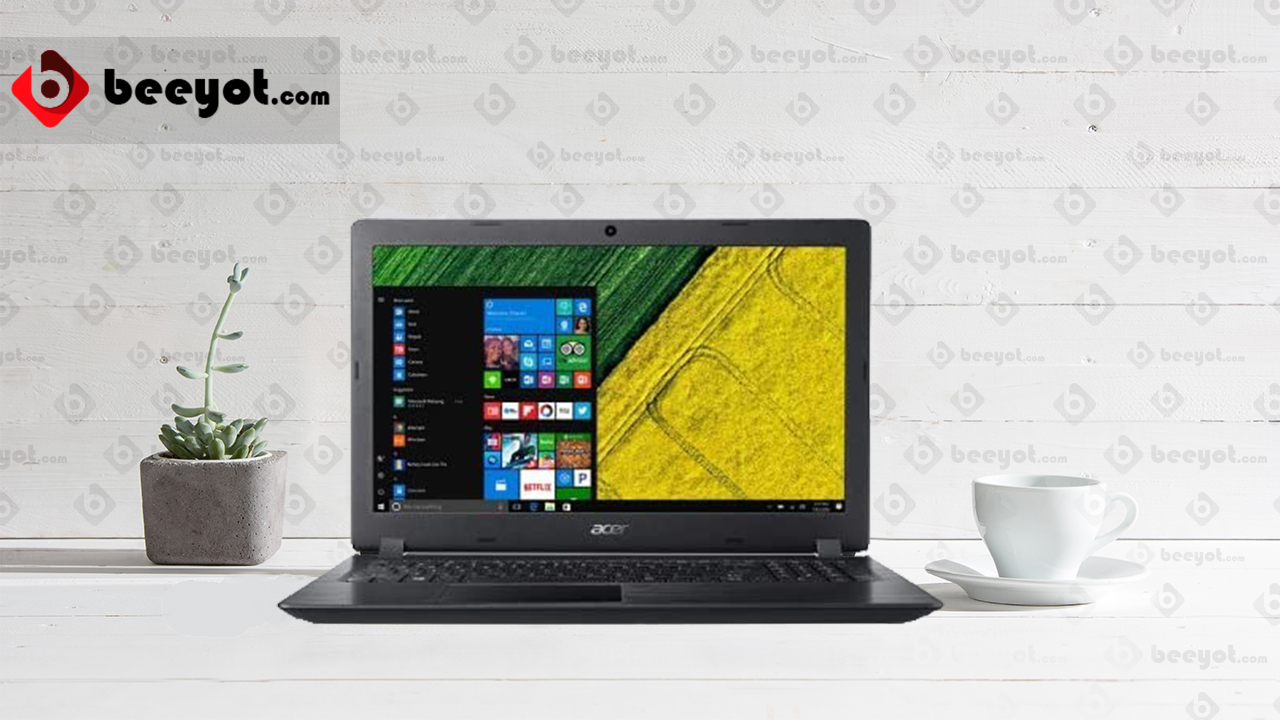 Acer Aspire 3 Impressive Design
Acer Aspire 3 laptop will be a travel buddy and comfort. Its shiny design; no more than an inch wide than the lid; can't occupy much space. You can easily slip it into your backpack along with other materials.
It has a flexible 180-degree rotation, which removes customer's anxiety about crushing the display screen. The single hook also decreases the screen wobbling while laptop use in moving vehicles. The Aspire 3 does not have a thick bezel as compared to other laptops available at this price.
Don't dishearten by that innovative body's design makes it a treat for the eyes, and no one tells it has a plastic body. The plastic body makes it even lighter to carry around with small effort because it weighs around 1.9 kgs.
Surprising Display with Camera
Acer Aspire 3 comes with a full-size LCD that size is 15.6″ inches. The resolution of the display is 1366 x 768, with enough sharpness and brightness. It has an anti-glare LCD feature which doesn't cause any hindrance in the display. The sharp, vibrant, bright, and contrast of the colors are wonderful.
Acer has installed a simple 1 MP webcam, which won't provide you with a quality image. Still, it is better than having nothing if you want a laptop in this price range. The webcam quality is good for all the online meetings while being at home during the pandemic.
Keyboard & Spacious Touchpad of Aspire 3
The keyboard of Aspire 3 is handy while typing. Its keyboard is best for those who are mostly trying an article and comfortable for workers.
The touchpad has a good anad suitable space, you can freely move around. It is use for scrolling (horizontally and vertically), moving, clicking, zoom (In & Our), and selectiing etc.
Acer Aspire Series 3 Ports
Now talking about Aspire 3 hardware; It has an HDMI port, one USB 3.1 port, and two USB 2.0 ports. It doesn't have an SD card reader slot and a disk drive, So we can't able to watch DVDs. There are an Ethernet jack, SD card slot, and audio jack on the left side, as well.
Battery Life
Aspire 3 has a 36Wh 1-cell lithium-ion battery, the company advertised to last as long as 9 hours. But we all know that won't happen; several tests show that it only lasts for about 7 hours on 50% brightness, and even lesser on full brightness.
Final Verdict
Well, Aspire 3 is an excellent choice, as you would not be able to find such a powerful laptop in the price range of around $500. It might change your decision; it too low weight despite a plastic body. Therefore, it is easier to carry without harm to your back or arms. The anti-glare LCD feature comfort you to use your laptop for a long time without harm your eyes. It is an ideal choice for everyone (Student, Worker, or Kids).
The only thing that might from buying this laptop is its battery life and screen resolution. Since the LCD is not Full HD, you will need 100% brightness to use it efficiently. That will decrease your battery life. But, these parts can be changed if your budget allows for the exclusive laptops series.
Aspire 3 provides an excellent variety of laptops based on your preference. It has an impressive I would recommend Acer Aspire 3 Series laptops. Do you have a Question? Drop your comment below, and I will reach to you ASAP!
PROS

Fast Performance.
Simplistic design.
Easy upgradability options.
Comfortable keyboard.

CONS

LCD is not Fully HD.
Short battery life.
Flimsy touchpad.