Roasted butternut squash soup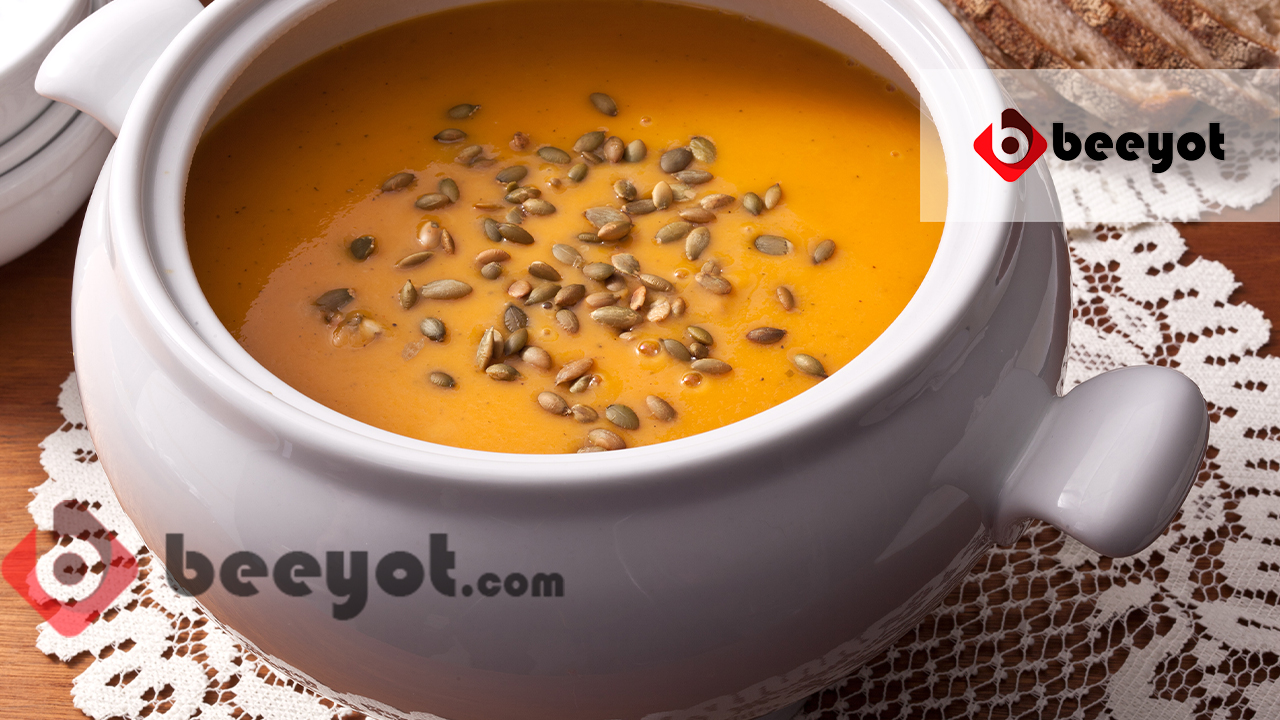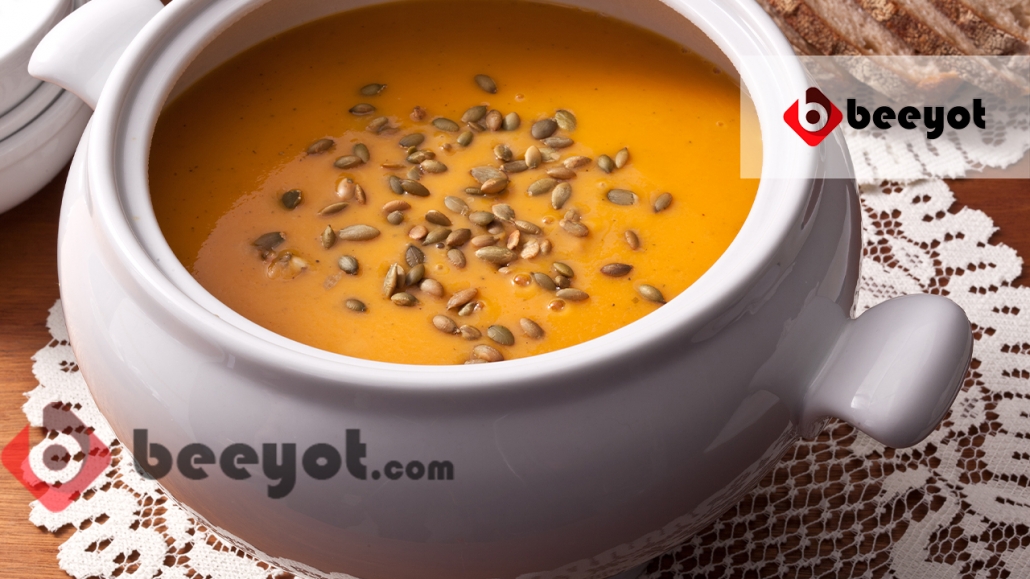 INGREDIENTS
1 large butternut squash (about 4 pounds)
1 extra-large Spanish onion, coarsely chopped
1⁄4 cup olive oil
1 tablespoon kosher salt, plus more to taste
1 teaspoon freshly ground black pepper, and more to taste
1⁄2 teaspoon ground ginger
1 quart (4 cups) chicken broth or stock (homemade or store-bought), or more if you wish your soup to be a little soupier
1/1 ⁄2 tablespoons maple syrup, plus more to taste
One 5-inch vanilla bean or a splash of pure vanilla extract
METHOD
Makes 1/1⁄2 quarts (6 first-course or 4 light-meal servings)
Preheat the oven to 425°F. Peel and cut the squash into 1-inch cubes, then spread with the onion in a large roasting pan in a single layer. Drizzle with the olive oil and sprinkle with the salt, pepper, and ginger. Roast, uncovered, for 45 minutes, or until fork-tender, stirring occasionally to avoid burning.
Transfer to a large soup pot. Add the broth, maple syrup, and vanilla bean. Stir over medium-high heat just until the soup comes to a full boil.
Remove the vanilla bean. Carefully transfer the hot mixture to a food processor or blender and process for about 1 minute. (You may need to do this in batches.) Add a little more broth, salt, pepper, and maple syrup if you wish.
Ladle the soup into individual bowls and garnish as you like. Let any leftover soup cool to room temperature. Refrigerate, tightly covered, and enjoy within 2 days. Do not freeze this soup.
CHECK OUT OUR VIDEO!
https://beeyot.com/wp-content/uploads/2020/06/Roasted-butternut-squash-soup.jpg
720
1280
Aleena Ali
https://beeyot.com/wp-content/uploads/2018/09/beeyot-logo-300x129.png
Aleena Ali
2018-11-21 12:08:26
2020-06-21 15:55:02
Roasted butternut squash soup